P.O. Box 72635 - P. Code 31528 - Al Aali Street #1 - 71 Dammam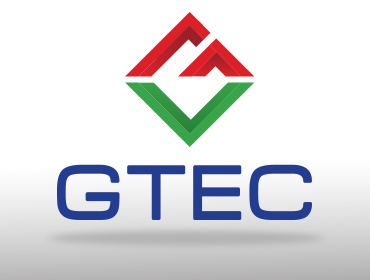 Who We Are
About Us
We are pleased to introduce ourselves Gtec Company a division of SULTHAN MUTHERI GROUP OF COMPANIES established in 2007 in the Holy Kingdom of Saudi Arabia. During recent years most of the cities in KSA has been witnessed by its vertical growth and created a high demand for Elevators and Escalators. We took this opportunity to enter Saudi elevator market with a team of trained professionals. We have a team of highly skilled professionals having years of experience in elevators and escalators sales, installation and services. The company is led by team a professionals having experience in the design and installation of all different types of vertical transporting systems.
Our aim is provide reliable elevators according to the customer demand. We can ensure timely delivery customized solutions for the design and professional service back-up. Our quality control department will make sure the quality installations as per the work method statements. The supervisors will monitor the work progress and adherence of the safety norms.
Our Staff
Our employees are the most valuable assets of our company. All of our employees are under the legal sponsorship of the company. We will provide them valid Iqama and medical insurance coverage as per the company policy. We will deploy our employees on job only after successful completion of safety induction trainings.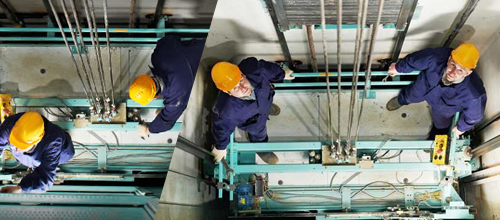 OUR EXCLUSIVE SPECIALITIES
Customized solutions to your vertical transportation requirements.
Short lead time to delivery and installations.
We are specialists in high-rise installations and stage wise tower installation.
BACKGROUND
Our parental company is a local Saudi Establishment, started in 2007 to provide services such as transportations, Cranes and forklifts. We stand number one in field in terms of service excellence and complying Saudi rules and regulations.
VISION STATEMENT
We are committed to provide quality and reliable elevator according to customers expectations.
BUSINESS OBJECTIVE
We believe that our success in business clearly depends on satisfied customers and long-term business associations. We are strongly committed to provide timely supply and installation of elevators and reliable aftersales support. The safety of elevator, users and our crew is first and foremost priority.
Manufactured & Supplied by Fuji Yide